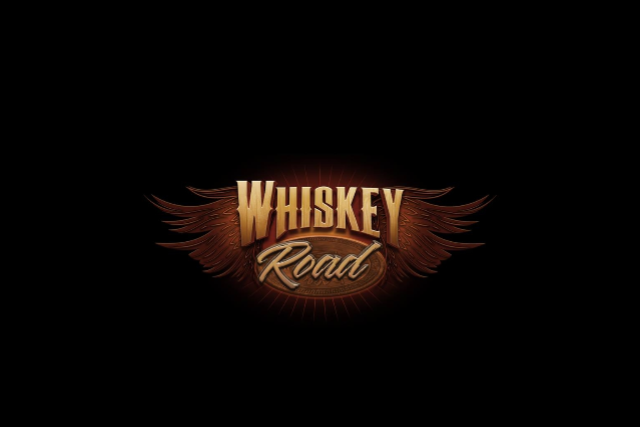 Whiskey Road Live at Heroes West Lemont
Whiskey Road returns to Heroes West Lemont to play all your favorite southern rock hits on Saturday April 15.
General admission and reserved tables available now. Early bird general admission tickets are only $7!
Whiskey Road combines the best Classic, Southern, and Country rock.