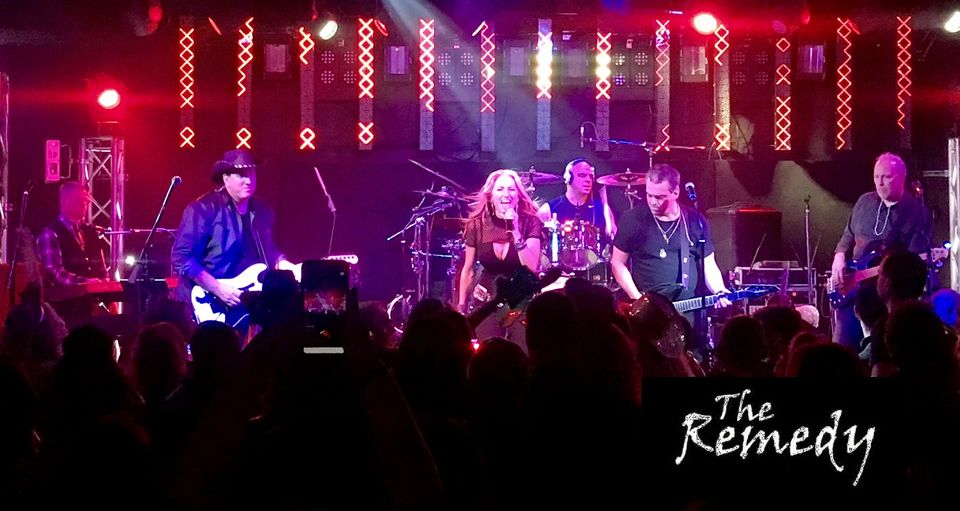 The Remedy Debut
We look forward to debuting at the new Hero's West that opened in 2022! Come check out this fun new sports grill with a made-from scratch menu, 26 tap drafts, gaming, billiards, bowling and LIVE Music! The Remedy will take the stage at 7:30pm. Get ready for an always LIVE always FUN show that will keep you movin', shakin' and singing all night to your favorite tunes!
Please share this invite with your friends. We love it when you rock with us!
Heroes West is located at 1015 State St in Lemont.
Just minutes off of I-55, I-355 or Archer Ave, located in the heart of Lemont.
630.241.7227